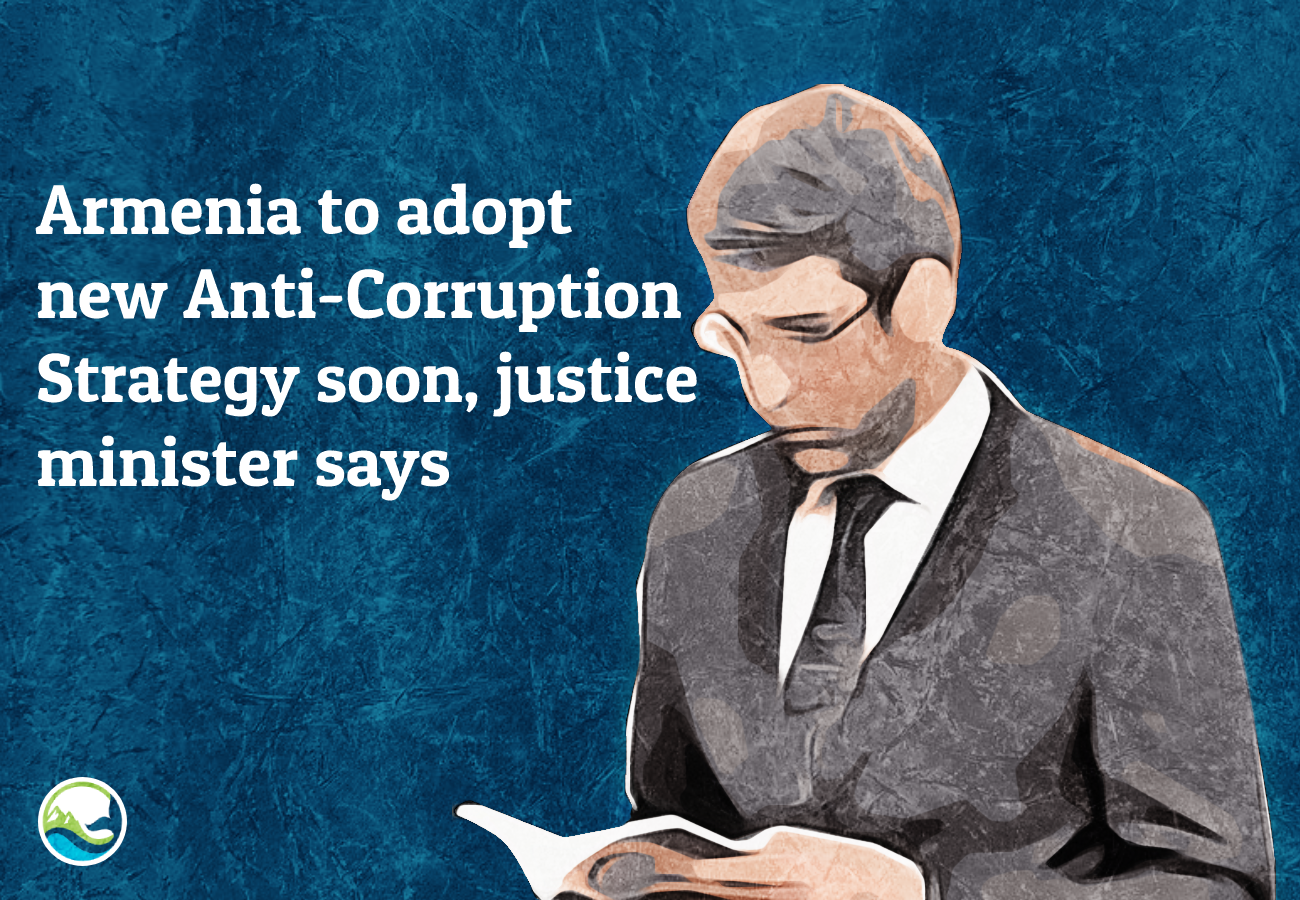 Armenia to adopt new Anti-Corruption Strategy soon, justice minister says
03 Jan 2023 ( News.am )
The Armenian government plans to adopt a new Anti-Corruption Strategy soon, Minister of Justice Grigor Minasyan told Armenpress when asked what anti-corruption actions or legislations are planned for 2023.
"The fight against corruption is a continuous process," Minasyan said. "It is planned to adopt a new Anti-Corruption Strategy soon, an action plan for communication in the fight against corruption for ensuring continuity of public awareness, perfection of legislative regulations for checking integrity and implementation of several actions within the framework of international obligations, especially towards new assignments of Group of States against Corruption (GRECO) and the Organization for Economic Co-operation and Development (OECD). Work is underway for Armenia's engagement and coordination of new themed groups of Summit for Democracy," Minasyan said.
In 2022, the new Anti-Corruption Court was opened. The anti-corruption chamber was opened at the Court of Cassation.
"With legislation adopted in yearend the creation of the Anti-Corruption Court of Appeals was defined, thus ensuring the three-level specialized examination of anti-corruption cases," Minasyan said.
SEE THE ORIGINAL ARTICLE