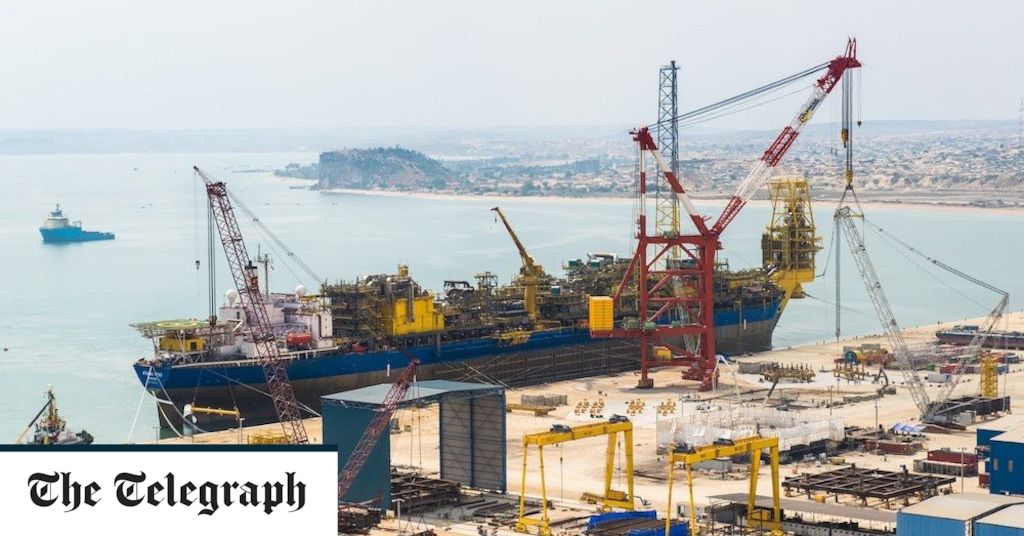 Whistleblower Reveals BP Link with International Network of Corruption
From the Telegraph –
A British whistleblower has lifted the lid on how BP paid $100m (£70m) to cancel an order for oil platforms in Angola only for a third of the money to be promised by the recipient to an offshore company run by an allegedly corrupt official.

The disclosures from Jonathan Taylor, a former oil industry lawyer who is currently fighting extradition from Croatia, have led to calls for a full investigation by the Serious Fraud Office and a tightening of anti-corruption legislation.

Taylor helped reveal an international network of corrupt payments made by SBM, for which it has paid more than $800m in fines in the United States, the Netherlands and Brazil. He is wanted for questioning over allegations of extortion in Monaco, where SBM was based. Taylor denies any wrongdoing.